Looks like it's going to be a great reading year. I will also have another JET coming out by end of January. And lots of surprises in 2018! Thanks, Dee's Rad Reads and Reviews!
Dee's Rad Reads and Reviews


2017 was a fantastic year. I read many great books. But in this post I'm looking ahead.
I recently posted ten of my favorite reads from 2017 ( All read and released in 2017). I have already read a few books that will be released in 2018. This is a Top Ten list of books that I have not yet read but I am REALLY excited about.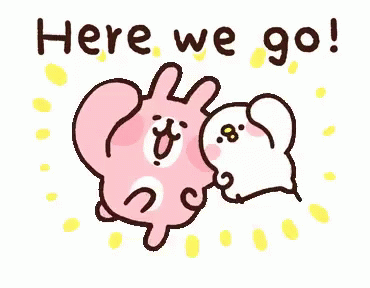 Somebody's Daughter by David Bell
 Expected publication: July 10, 2018 by Berkley Books
Goodreads Description:
In the pulse-racing new suspense novel from the bestselling and acclaimed author of Bring Her Home and Since She Went Away, the life of a little girl rests in the hands of the father who never even knew she existed…
When Michael Frazier's ex-wife, Erica, shows up on his doorstep pleading for help, she drops a bombshell that threatens to rip his family apart: Erica's nine-year-old daughter…
View original post 1,856 more words